4 Summer beauty trends to try
The warm summer season has always been an exciting time to try out beauty trends- from bright pops of color to shimmery finishes. Here are 4 beauty trends to try this summer.
The wing
Image via who what wear
They say that the eyes are windows to one's soul, so why not make those windows look gorgeous this summer with a winged liner? When applied the right way, winged liner can also make your eyes appear bigger and brighter. Don't worry too much about getting your wing perfect on the first try. Here's a tutorial to help you practice and prefect that wing.
Colorful Eyeshadow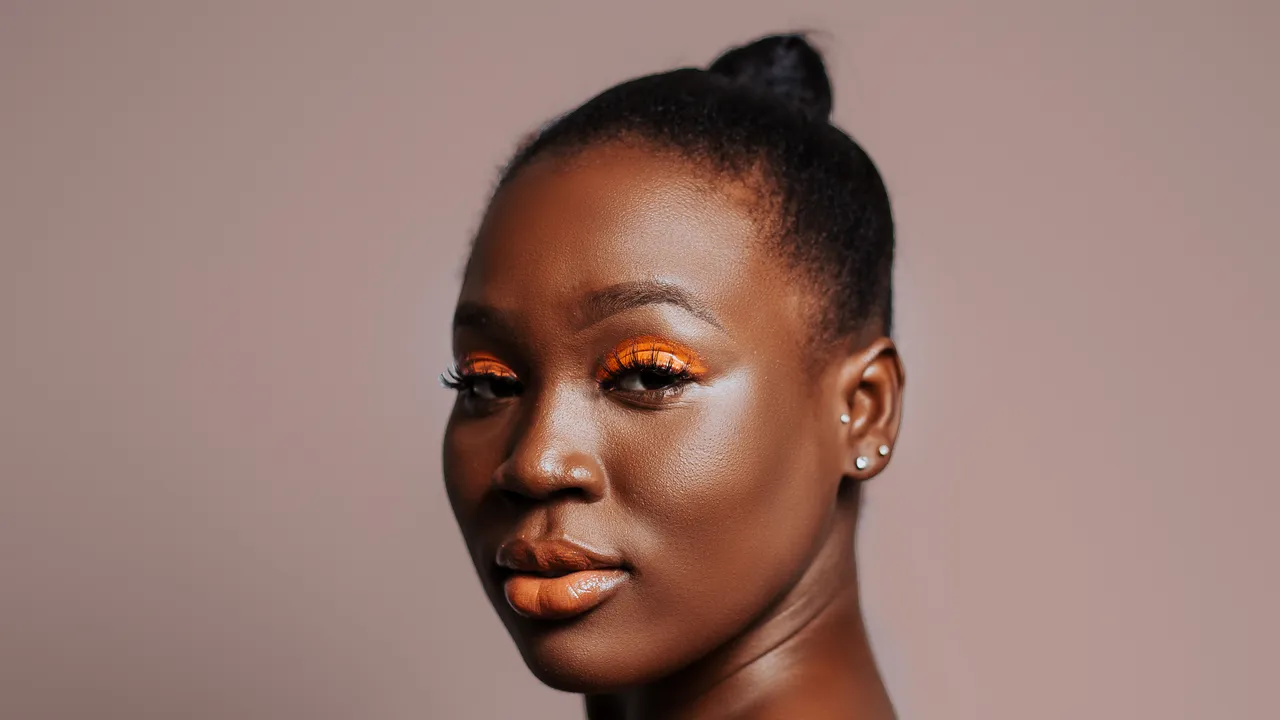 Image via my imperfect life
Eyeshadows come in a wide range of colors and textures and can literally work wonders in giving your face beat that extra pop. This is the perfect season to play with bright, bold colors and pigments that glisten in the sun. Here's a tutorial on how to work with bright eyeshadow.
Glowy Skin
Image via Pinterest
Nothing screams summer like sun-kissed skin. If you want to achieve this look, add a little a bit of bronzer and highlighter to your make up routine. You want to make sure that you use neutral shades for your eyeshadow, blush, and lips so that your highlighter and bronzer is what pops. Don't forget to finish off with setting spray. Here is a tutorial on how to achieve this look.
Brown lipliner & gloss
Image via Pinterest
It seems like beauty trends of the past always manage to resurface. Brown lip liner and clear lip gloss is a timeless duo. The key is to keep it neutral and glossy. Here's a short tutorial on how to achieve this look.
Over and above the beauty trends I mentioned above, remember that it all starts from within.
Keep hydrated - Dehydration affects how your body functions and causes skin to appear dull and dry. So drink that H2O, Choma.
Practice sun safety - Use a daily sunscreen (before you apply makeup), hat, and sunglasses when you're out in the sun to protect your skin.
Eat healthy foods- Consider adding some antioxidant-rich foods to your daily meals, such as spinach, blueberries, and green tea.
Get plenty of rest- Quality, uninterrupted sleep is essential to the health of your body as a whole. This is when your body repairs itself, and that includes damage done to your skin throughout your day.
Beauty trends come and go, but the important thing to remember is that true beauty lies within. What beauty trends will you be trying this summer?
If you or a friend need advice or help, you can contact me here on Ask Choma, send a Facebook message or a Twitter DM, or a WhatsApp Message (071 172 3657).
Did you find this article helpful? Yes No
Thank you for your feedback choma!